Welcome to silt coffee co.
322 East Antietam Street Suite 100
Hagerstown, Maryland
Monday - Friday
7:30 AM - 3:00 PM
We also offer Online Ordering, Order Ahead, and Curbside Pickup.
Love this cute little shop! Their coffee is smooth and delicious, and their peanut butter power bites are too. It's close to where I work, so I will definitely be stopping in again!

The sweetest staff, delicious coffee, and HEALTHY, yummy food! Highly recommend the Harvest Salad with Roasted Chicken - YUM!

Cute shop with great friendly service! Had a caramel toffee latte and pumpkin muffin...Delicious!

Great drinks. Love the Lavender tea. Inviting atmosphere and friendly staff.

Friendly service, chill atmosphere, and delightful food always make a winning combo!

I love Silt! They have wonderful coffee and eats, as well as fantastic and welcoming staff. It's a wonderful place to study, have a meeting or just get your coffee before work. They have private rooms for meetings too which I really like!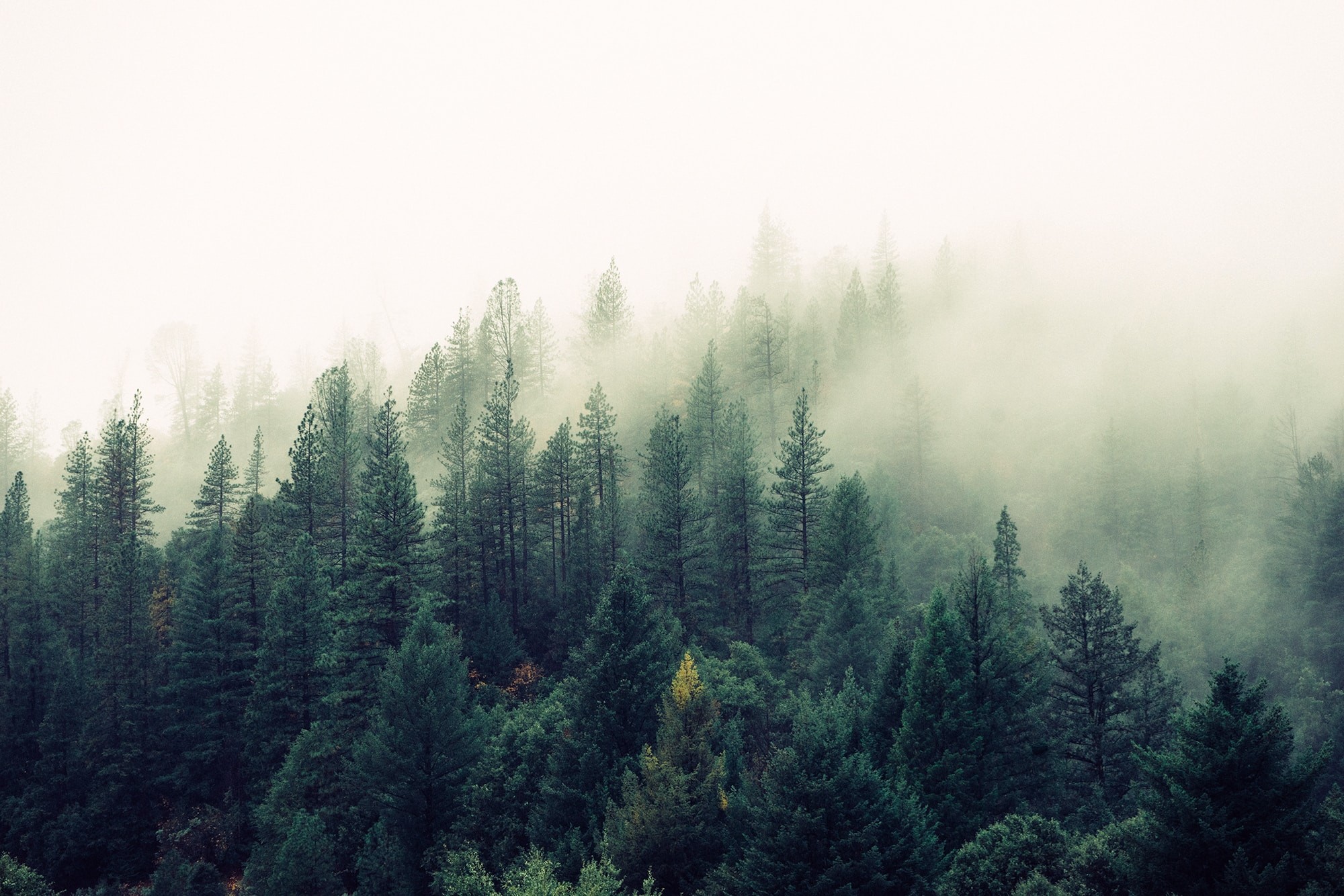 Locally roasted and delicious coffee is how we serve it at Silt Coffee Co. Whether you find yourself craving a classic hot coffee, a specialty latte with carefully designed flavors, or a cool and refreshing cold brew, we have something for everyone. Check out our coffee options in our menu!
Tasty and delicious, while still focusing on healthy ingredients, at Silt Coffee Co. you can be inspired by our diverse selection of sandwhiches, smoothies, snacks, salads, and more! Follow the link below to see all our options.
.